Modified on: 06/12/2022
Find out why buying the used electronic cigarette is not always the right choice to make
If you are looking for an electronic cigarette, and it has been suggested that you take a used one, it would be better to weigh this option well.
A used e cigarette, in fact, does not often turn out to be the right choice to make.
The performance of worn devices is often below average, and in numerous instances, the state of preservation is worse than what is noticeable.
Here you can find all the indications not to end up a victim of an unwanted purchase and make the best choice to ensure you have a performing electronic cigarette that lasts a long time.
Here's the information you were looking for.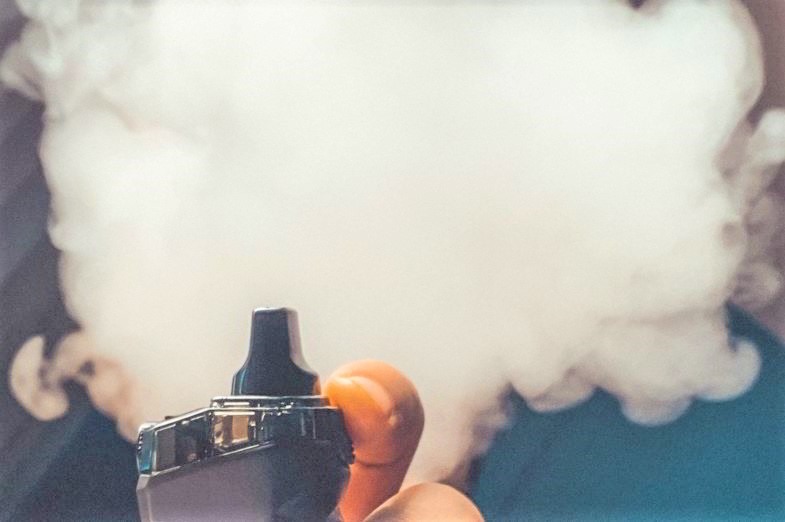 Why is it better to avoid buying a used e-cigarette?
Choosing the electronic cigarette carefully is significant.
Being a sophisticated device and composed of different parts (some decidedly complex), it is necessary to be entirely sure to buy a fully functional e-cig, which allows you to vaporize vaping liquid nicotine for a long time and in total safety.
What you should pay more attention to is:
the general state of all components;
the cleanliness and proper functioning of the e-cig;
the 'health' condition of the battery.
It can be challenging to evaluate all these parameters at the time of purchase objectively. It is no coincidence that used electronic cigarettes can hide precarious conditions and damaged or malfunctioning components most of the time.
One of the aspects to consider is that the batteries are subject to considerable wear.
Much depends on they use that the previous owner made of it, but regardless of this, it is easy to find yourself in the hands of an already compromised battery. Therefore, such components should never be bought used.
As with the batteries, the other parts could also hide problems and damage that are not easily recognizable at first glance.
It often happens that used atomizers do not present all the original accessories such as spare O-rings, replacement glasses, screws, drip tips, etc.
The cleaning of the atomizer and its sterilization should not be underestimated.
Likely, those who sell used electronic cigarettes have not provided for the thorough cleaning and sterilization of the components, putting at risk the health of those who then buy them or forcing buyers to proceed with the disassembly and sterilization of the atomizer.
However, disassembling and sterilizing the atomizer is not a simple process, and with a bit of experience, you risk damaging the electronic cigarette.
For really effective cleaning, ultrasonic washing machines are usually used, but you will have to face an additional expense if you do not have one.
Read also: US study: no relationship between e-cig and Covid-19
Why buying used e-cigarettes online is not advisable?
In addition to the question of the product and its status, extreme attention must be paid to the online transaction to avoid unpleasant discussions and possible rip-offs when trying to buy a used electronic cigarette.
First, we recommend that you always check the seller's data. Before making a purchase, look for all possible information about who is selling you the e-cig.
Online scams can always happen, and, especially in the second-hand sector, the probability of running into unreliable sellers is very high.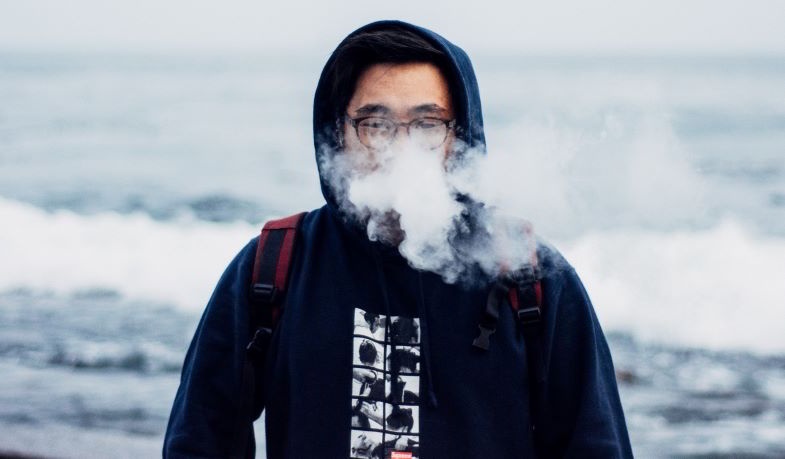 To conclude
Compared to what has been said so far, it is possible that the economic advantage of buying used e cigarettes directly online is not entirely accurate.
Suppose by buying a used electronic cigarette. You realize that not all the components are original, or some of them are damaged. In that case, you will have to purchase the parts to be replaced, facing an additional expense compared to the budget you had considered.
However, the batteries of the electronic cigarette are still to be purchased new, do not mess with this component, so we advise you not to take risks and make sure you have a durable and safe product in your hands.
Read also: According to the National Institute for Health, does electronic cigarettes help you quit smoking?
And now that we have analyzed the main reasons why buying a used electronic cigarette can prove inconvenient compared to a new e-cig, we invite you to visit our e cig store: Terpy.com. There, you can reach a wide range of new and excellent quality vaping devices and a wide choice of e liquids, vaping flavors, liquid nicotine, vape base and everything you could need to embellish your vaping experiences.
We are waiting for you at our Terpy store! See you soon!