Modified on: 13/05/2022
Here is where you can buy high quality electronic cigarette flavours
If you want to make DIY e liquid, you will certainly be interested in buying high quality raw materials in order to get an excellent vaping experience.
It's very easy to find Propylene Glycol and Vegetable Glycerin, in order to obtain the e liquid base, but the taste of the vaping liquids mainly depends on the flavours.
So, where to buy high quality e cig flavours? We suggest you Terpy, the online store and we want to explain why in 5 simple points.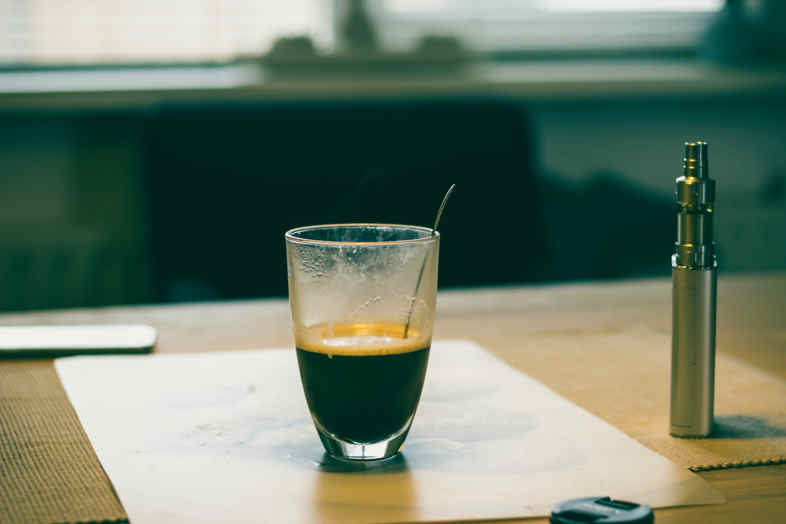 Terpy is an online store, so you won't have to move from home to buy vape flavours!
The main advantage of online shopping is that you don't have to move from home or take time off work to make a purchase on the web.
Of course, you always have to wait 1 or at most 2 days to receive your order, but it is not comparable to the convenience of avoiding using the subway or finding parking with your car, queuing at the store … And then, leaving in a hurry because you are about to be late for the next commitment?
The online sale of electronic cigarettes flavours allows you to avoid all these hassles and to receive the package at the address you want.
You can also place your order quickly, perhaps when you are on a lunch break or have a moment to spend on the sofa, and complete the choice of your vaping flavours in less than 5 minutes!
On Terpy you have many available varieties of flavours for electronic cigarettes
Our online store of vape products allows you to choose from a huge variety of aromas belonging to 4 macro-categories:
Thanks to Terpy, you can try many different flavours and, if you want, you can mix them together in order to obtain unique vaping liquids.
Read also: What does the e-cigarette liquid contain? It is easy to say.
In order to make your creation of personalized liquids extremely convenient, we recommend making a 1 liter base liquid ecig and then mix it, time by time, in special bottles. At this point, you can add different vaping flavours (even mixing them) and get many different liquids to use according to your needs.
For example, you can create cooler liquids for summer, sweeter for winter and more adventurous for evenings with friends. Just know how to best mix them and that's it!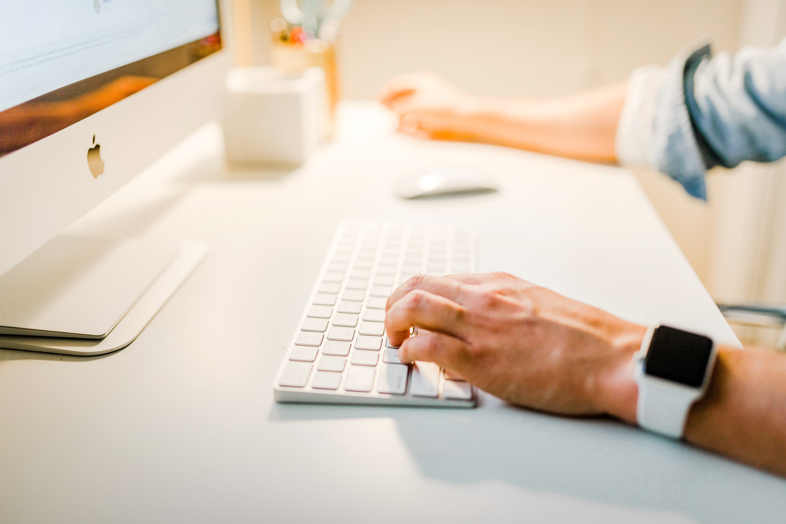 Terpy offers you free delivery with a minimum order of 60 euros
We know how annoying it is to have to pay the shipment in addition to items purchased online. For this reason, we offer you very low prices for tracked shipping (€ 5.50 for orders up to € 59) and we cancel the delivery costs with a minimum order of € 60!
Then, you can buy e liquid and all the flavours for electronic cigarettes and other raw materials (Propylene Glycol, Vegetable Glycerin, nicotine shots), reach the purchase of 60 euros and we will offer you free shipping.
On our online store you will find both electronic cigarette aromas and all components for your vapor liquids
We don't just offer you e liquid flavour concentrates for electronic cigarettes and ready-made e liquid: on Terpy, you can buy everything you need to create DIY liquids.
Here's what you find in our online shop of vape products:
Electronic cigarette flavours
Propylene Glycol (PG) in sizes from 60 ml to 1 liter
Vegetable Glycerin (VG) in sizes from 60 ml to 1 liter
10 ml nicotine shots
In this way, you can make your own vaping liquids starting from 0, i.e. by choosing the percentages of PG VG according to your needs, and then adding flavours and nicotine shots.
Not all stores give you this chance, so we recommend you take advantage of it!
Read also: This is what the quality liquid of electronic cigarettes is made of
Customer support available in different channels, tracked shipping and the possibility of paying cash on delivery
Yes, we have actually incorporated three reasons in one, but only because their sum determines only one thing: an excellent shopping experience.
Let's start with customer service: if you need help with your order, you can contact us in 4 different ways:
on Facebook Messenger,
by email at info@terpy.shop,
by filling out the contact form directly on the site;
by phone at +39 02 82951341.
Our operators are available from Monday to Friday from 10 to 17 and will respond to your requests within a few minutes!
That's not all: after each order, you will receive an SMS and an email with the purchase confirmation and then the link to the tracked shipment. Delivery is very fast: you will receive your package within 24 hours, times that extend to a maximum of 48 hours for delivery in the Islands.
In addition, at the time of purchase, you can choose whether to pay immediately by credit card (your purchases are absolutely protected thanks to the Weldpay service by SafePay Italia Srl) or whether to take advantage of payment on delivery, also called cash on delivery.
The latter method allows you to pay the amount in cash directly to the courier, so that you do not necessarily have to have a credit or debit card.
So, are you ready to buy the best e cigarette flavours on the market? Visit Terpy.shop now and choose the flavours you want!