Modified on: 13/05/2022
Here are the basic components of all liquids for e-cig
If you are reading this article, you probably want to understand what the e cigarette liquid contains and you will find the answer to this question in the next lines.
Vaping liquids are specially created to be vaporized via e-cig, in order to provide smokers with a less harmful alternative to cigarette, pipe and cigar smoke.
Their composition is specifically designed to simulate the smoker's experience as faithfully as possible. The world of vape has come a long way in the last 10 years, providing users with increasingly advanced electronic cigarette hardware and liquids, suitable for every specific need and for all tastes.
But let's go immediately to see what are the ingredients that make up the vaping liquids.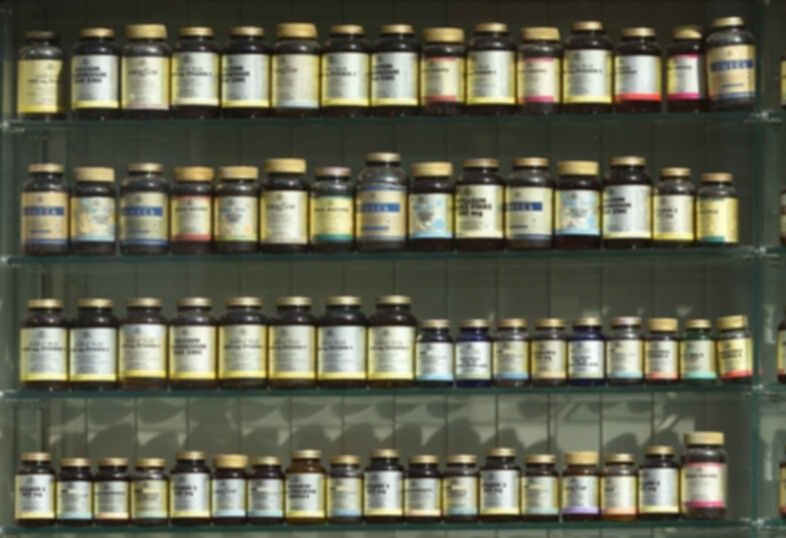 Electronic cigarette liquids: what do they contain?
Each vape e liquid with nicotine consists of the following elements:
Propylene Glycol (PG)
Vegetable glycerin or glycerol (VG)
Liquid nicotine (optional)
Double distilled water (optional)
Propylene glycol is an excipient created in the laboratory through a hydration process of pure propylene oxide, a naturally occurring hydrocarbon in the form of a colorless gas.
The product obtained is a transparent and viscous liquid, with a sweetish taste, used as a preservative and vehicle for the vaporization of other active ingredients, which is why it is a fundamental element within e liquid.
Vegetable glycerin, on the other hand, is a natural substance also present within our body, as it derives from the metabolism of fatty acids. For commercial uses such as vaping liquids, it is extracted by hydrolysis process from vegetable oils, such as coconut and soybean oil, or as a waste product in the production of organic soaps.
Electronic cigarettes flavours are concentrates usually extracted from natural substances, such as fruit flavour in fruity aromas. In most cases, the solvent used to dissolve these fragrances is the same propylene glycol which also acts as a preservative.
Double-distilled water is used optionally by manufacturers to make products more fluid and ensure a better aromatic yield during the vaporization of e liquid.
Nicotine, on the other hand, is an alkaloid of plant origin known for its high concentration in tobacco leaves (1-8%), which first has a euphoric and then relaxing effect on our body and is responsible for addiction to tobacco smoke.
Read also: This is what the quality liquid of electronic cigarettes is made of
Liquid composition of electronic cigarette: percentages of use
We have seen in the previous paragraph what the components of vaping liquids are and now we want to talk to you about what the dosages are that concern each element of the puzzle.
Firstly, you need to know that there is no standard recipe for e-liquids, but it varies based on many factors, including the following:
Type of flavour for electronic cigarettes used (macerate, extract, distillate)
Designated use of the e-liquid (MTL or DTL vaping)
There are no fixed rules, but each manufacturing company mixes the components in order to obtain a precise final effect. In particular, what changes is the composition of the e liquid base, or the amalgam of glycol (PG) and glycerin (VG): as the percentage of glycol and glycerin varies, the nature of the vapor also varies, as you can read below:
Vaping liquid 50 / 50 PG VG >> Perfect balance between vaporosity, body and aroma
Vaping liquid 60 PG / 40 VG >> Less full-bodied vapor but with a better aromatic yield
Vaping liquid 70 PG / 30 VG >> Low vaporosity and high aromatic yield
Vaping liquid 60 VG / 40 PG >> Very full-bodied and abundant vapor
Liquid vape 70 VG / 30 PG >> Suitable for DTL vape to make large clouds of vapor
Thanks to the use of double-distilled water, the solution can be further diluted and the aromatic yield increased while the nicotinic component is used for the hit in the throat. The latter can be purchased in a single 10 ml format with a PG / VG dilution up to a maximum of 20 mg / ml.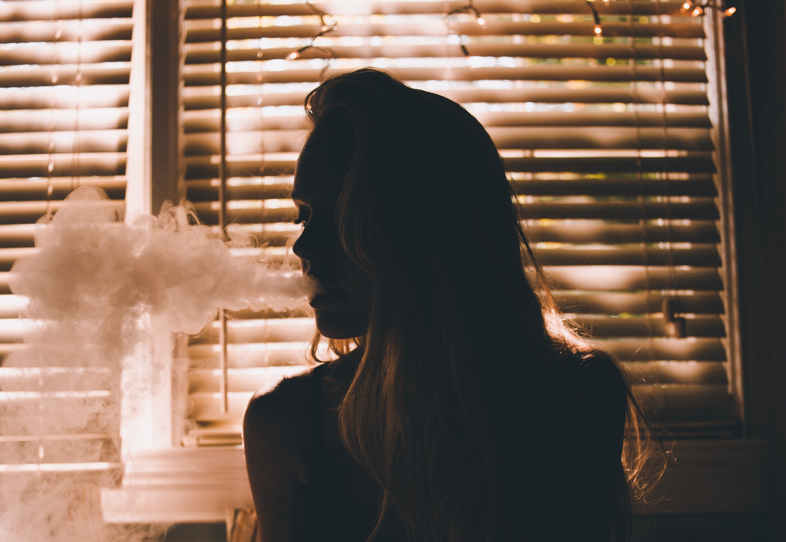 DIY electronic cigarette liquid: here's how you can make vaping liquids at home
Another possibility that liquid companies such as Terpy offer you is to be able to purchase the individual components and create customized base liquid ecig on your tastes. In this way, you can mix the electronic cigarette base liquid in the percentage you prefer in order to obtain the desired aromatic and vaporous yield.
But how to make a 50/50 or 70/30 liquid? In reality it is very simple: if you want a neutral base for e-cig 50/50, just mix for example two bottles of electronic cigarette base liquid 250 ml PG and VG to obtain 500 ml of eliquid base, while to make 300 ml of base 70 VG / 30 PG you would need 240 ml of VG and 90 of PG.
Before mixing these two main components you need to decide whether or not to integrate nicotine into your neutral base. In case you want to do it, you should buy the nicotine shots with a dilution identical to that of the neutral base you want to create, in order to get a neutral base for 50/50 e-cig you must buy a base with 50/50 nicotine, so as not to offset the percentages you calculate.
Read also: MTL or DTL Vaping? Here are the differences
Buy components for your ready-made or DIY e-liquids on Terpy
Once you have mixed your DIY e liquid base, you have obtained the necessary stuff to create all the e cigarette nicotine liquid (or without nicotine) you want! On Terpy you will find everything you need to do it directly at your home:
Concentrated electronic cigarette flavours
Electronic cigarette liquid base
Our desire is to always meet the customer's tastes and, for this reason, we have created our ready mixes with healthy and natural raw materials that are subjected to maceration processes. You are spoiled for choice between:
What are you waiting for? Click here and buy your e-cigarette liquids now!