Modified on: 13/05/2022
Everything you need to know about the first world vaping day
The first World Vaping Day was held on May 30, 2020, a historic date for the world of electronic cigarettes and vaping e liquid. World Vaping Day was set precisely on May 30 so as to fall exactly one day before the World No Tobacco Day proclaimed by the WHO.
On this day the shopkeepers, the producers of e cig liquid and vaping liquids undertake initiatives to spread information on reducing the harm from smoking through vaping.
The goal is to raise public awareness on the use of personal vaporizers as a safe and effective alternative to harmful cigarette smoke.
Trade associations such as ANPVU (National Association for United Vapers) have been fighting smoking for many years and World Vaping Day was proclaimed thanks to them. The hope is that this appointment can be an opportunity to disseminate medical-scientific information on the use of the electronic cigarette as a tool for reducing the harm from smoking.
But let's go now to see why World Vaping Day is born.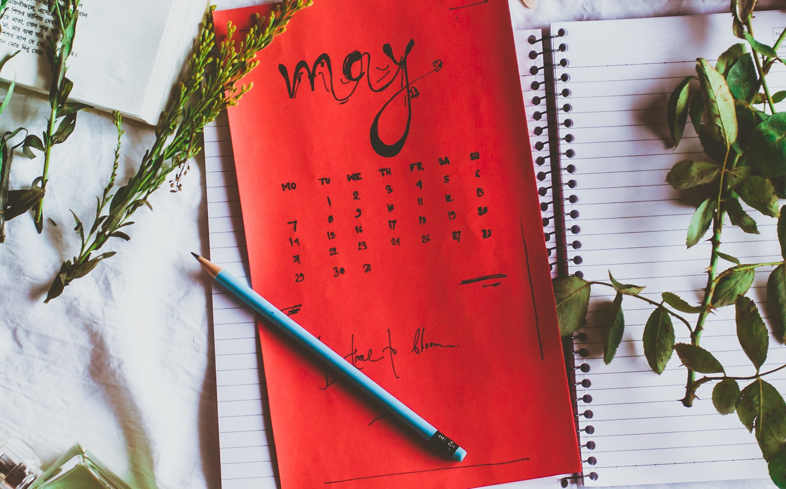 "The reduction of harm from smoking is a right to the protection of human health"
Carmine Canino, the president of the ANPVU has released an official statement in which he perfectly explains the goal that the association of united vapers aims:

We have no economic interest or conflict of interest and do not represent any industry. The associations gathered in Ethra (European Tobacco Harm Reduction Advocates) are composed solely of consumers who ask to be recognized as stakeholders and as such not to suffer the decisions taken by governments, experts and scientists.
We ask to be present at the working tables that concern us and to be able to express our opinion. The signed Manifesto underlines how the interests of vapers are still subordinated to decisions that fall from above and that in some cases do not come from a real knowledge of the phenomenon.
Our interest is to have the best scientific evidence available and safe and quality products that allow the transition from cigarette smoking to an alternative inspired by risk reduction and greater health protection. In particular, we have repeatedly argued that the punitive tax policy on low-damage products is a factor that discourages the adoption of alternative tools to smoking.
As you can see, the need to consider e cigarette liquid and vape liquid with nicotine or without nicotine, the best option for combating diseases related to tobacco smoke, has become an urgent need for associations of vapers. However, it must be remembered that the use of vaporizing devices is not recommended for non-smokers, as it is still the inhalation of different substances than air.
Read also: Where to buy electronic cigarette flavours? 5 reasons to choose Terpy!
Vaping can reduce the number of deaths related to smoking diseases
The number of people using the electronic cigarette has grown globally, from 7 million to 41 million between 2011 and 2018 and it is estimated that 55 million can be reached by 2021. Anyway, why do more and more people decide to abandon the burnt tobacco and start vaping e cig flavours?
In 2018, Public Health England published a study on the use of personal vaporizers (Evidence review of e cigarettes and heated tobacco products) showing that vaping can reduce the risk of harm from smoking by 95% compared to use of classic cigarettes.
For this reason, these alternative devices could play a very important role in reducing smoking deaths, as declared in the agency's latest report in March 2020.
A policy based on harm reduction would bring exponential benefits and this is basically the goal set by the ANPVU together with other European consumer associations. Events such as World Vaping Day are born to make the voices of vapers heard by the institutions, which are asked to participate in the operational tables on the European regulation of e cigarette and vaping liquids.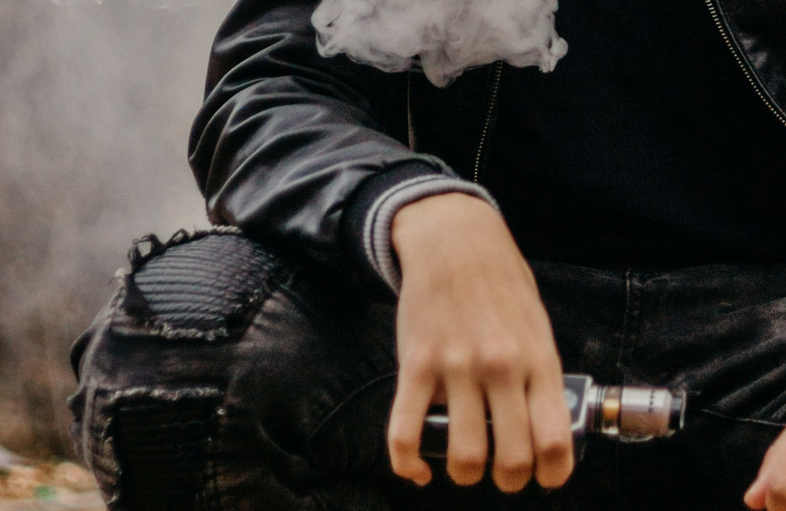 How does the electronic cigarette work?
Personal vaporizers, better known as e cigarettes, are tools that reproduce the experience of tobacco smoking through the vaporization of vaping e liquid flavours. This kind of solution consists of 3 main elements and one optional:
Propylene glycol
Vegetable glycerin
Nicotine (optional)
These vaping liquids are mixed in various percentages and are introduced into the tank of the electronic cigarette and are vaporized upon contact with a heating element (coil), in order to be inhaled through a mouthpiece (drip tip).
The use of nicotine inside them is regulated by European legislation (TPD) which allows a maximum percentage of 20 mg / ml, useful to facilitate the transition from the classic cigarette to the e cigarette.
However, this kind of tool was created with the aim of bringing people to quit smoking, starting from a high nicotinic component to be gradually scaled up to zero. Over the years, electronic cigarette prototypes have evolved considerably and studies on the effects of their long-term use are still ongoing.
Read also: What does the e-cigarette liquid contain? It is easy to say.
Final remarks
As you have read in this article, the electronic cigarette is a much discussed tool but for now it is undeniable that it constitutes a less harmful alternative for smokers than tobacco smoke. So if you want to quit smoking, our advice is to switch to using an e cig and replace your pack of cigarettes with a few bottles of tobacco e liquid, possibly with added nicotine.
If you do not find satisfaction, you can try other types of e liquid, such as fruity e liquid or creamy liquids, pleasing both to the taste and to the nose and more suitable for hot spring and summer temperatures. Terpy for e cigarette liquid derive from the maceration of natural raw materials in order to create more intense and genuine flavours.
What are you waiting for? Click here and buy e liquid now!