Modified on: 19/05/2023
Everything you need to know if you are looking for the best e liquid flavour
Are you looking for the best flavour for e liquid and are you also evaluating the e cig flavours of our online store? When we talk about the best flavour for E-Cig, it is important to point out that it is a subjective fact considering a taste as pleasant or not . For this reason, only an e iiquid that exactly meets your olfactory and gustatory needs can be defined as perfect.
If you buy an e liquid flavour concentrate for your e cigarette and find it very good, and if you let a friend of you try it, maybe he will not find it as nice as you do.
Furthermore, not only the taste must be considered, but also the dosage and the actual quality of the e cig flavours.
What characteristics determine the quality of an E Cig flavour?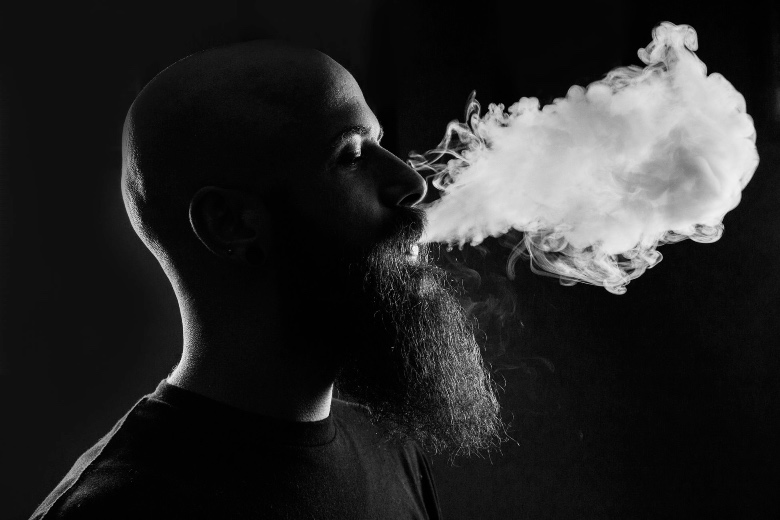 We can classify e-cigarette aromas into natural, identical natural and artificial ones:
Natural e liquid flavours. These e liquid flavour arise from the extraction of vegetable raw materials or, alternatively, are composed of natural molecules obtained by biosynthesis. Sometimes natural aromas are called "organic", but this is a wrong definition as organic products come from organic farming and must have a specific certification.
Identical natural flavours: they are composed of molecules very similar or identical to the natural ones, which are obtained through chemical synthesis (and not biosynthesis like natural aromas).
Artificial flavours, also called synthetic flavours. In this case the molecules are synthesized in the laboratory (they are chemical molecules) and more or less faithfully reproduce certain aromas and tastes.
To understand if a flavour is natural, identical natural or artificial, just read the product label.
Basically, the best e liquid concentrates are natural ones. This is for sure. The aromas are highly faithful to those described on the label and product page, while vaping e cig liquid with the addition of synthetic aromas often does not guarantee the same satisfaction.
The e cigarette flavours you find on Terpy have an aromatic profile, which we can also define as a bouquet, very vast. These are captivating and unique flavours, which hardly disappoint those who try them.
But the fact that a flavour is natural is not the only aspect capable of determining a quality experience. The best flavour for E-Cig should be certified and thoroughly analyzed.
Read also: Do you want to quit smoking? This research reveals which is the most effective e liquid flavour
The certification of flavours for E-Cig
Flavours for electronic cigarettes are food flavourings, so they must have the certification that proves it. For example, our vaping flavours have internationally recognized certification.
Do not trust flavours that do not have this type of certification: they may not have been properly analyzed and therefore be potentially harmful to your health.
The best flavours for E-Cig not only have food certification but also have adequate certificates relating to analysis and safety standards. In this way, vapers can check the actual quality of the aroma.
But be careful: the experience given by using one aroma rather than another one, depends not only on the naturalness of the product and its certification, but also on its dosage.
Dosage of e liquid flavour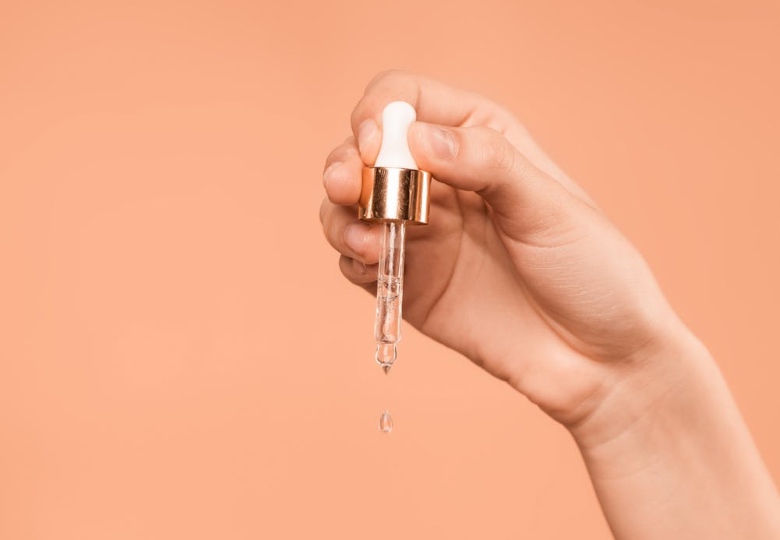 An e cigarette flavour may also be the best in the world, but if it is poorly dosed it certainly does not guarantee a pleasant experience. The best tobacco flavour e liquid and the best bakery and fruit flavour should have a perfect dosage within the e cig liquid, otherwise the taste may be too little or too intense.
In this regard, we at Terpy give you both the ability to fully customize your e cigarette liquid and to buy ready-made ones. In this way you can experiment with various flavours and independently choose the dosage of the flavour and the presence or absence of liquid nicotine.
You can then make the best electronic cigarette liquid with flavours, ideal for your needs and suited to your personal tastes. The recommended doses of the vape aromas are indicated in each bottle that you can buy in our shop, so you cannot get wrong and you can get an absolutely pleasant liquid.
Read also: Decomposed liquids and flavours: these are the main differences
What kind of flavours for E-Cig do you find on Terpy?
Our variety of flavours for electronic cigarettes is constantly updated. You can find fruit, bakery and tobacco flavours and choose ready e liquid with nicotine UK and without nicotine.
For each flavour you will find the information relating to the aromatic bouquet, but also our review on the characteristics and taste of each product.
If you are a vape supporter you will know well which flavour to choose for your electronic cigarette!
Are you looking forward to making the perfect e cigarette liquid? Visit our Terpy e liquid shop now and choose the e liquid flavour concentrates that intrigue you more.