Modified on: 06/12/2022
Why choose the best online electronic cigarette aromas on the market
Are you a vaper and do you intend to make your own e liquid with the neutral base, the electronic cigarettes flavours and any liquid nicotine? Then, it is absolutely necessary to use products of excellent quality, not only as regards the base for vaping liquids but, most of all, as regards the flavours.
The best electronic cigarette flavours, such as those you can buy on Terpy, are compliant, certified and have tastes that are not overly strong but can be modulated according to the needs of those who use them.
Certification is essential for the product to be legally sold in the UK and used for vaporization. Furthermore, the vaping flavours must be tested, so that they are absolutely safe for the health of those who use them.
But why always choose excellent quality flavors and avoid both imitations (unfortunately there are many) and DIY electronic cigarette flavors? We explain it to you in this study.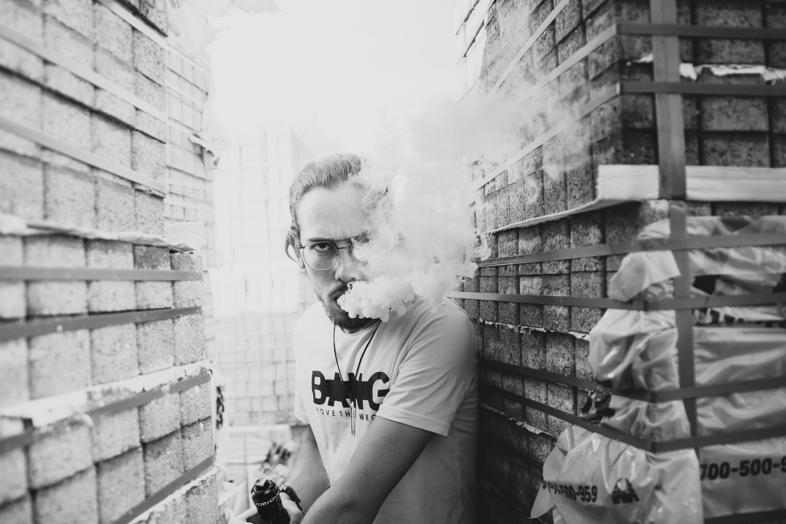 The vaper inhales the aromas for electronic cigarette. This is why it is important to choose quality
The flavours that are shaken together with the base liquid ecig must be of excellent quality as they are subject to inhalation. As you probably know, inhalation is the process by which you introduce gaseous substances, vapors, liquid or powder substances into the respiratory system, substances which are then absorbed (usually partially) by the body.
For this reason, it is essential that the vaping flavours are of excellent quality: the so-called imitations, the products purchased from foreign stores as they are not up to standard in the UK and the flavours from a few euros most likely contain harmful substances that you would absorb with inhalation.
A person who wants to switch from the analog cigarette to the electronic cigarette, probably does so to avoid inhaling the harmful substances caused by combustion (as well as to reduce and gradually eliminate the intake of nicotine).
So what would be the point of vaping non-certified, non-compliant and illegal products in the UK? We think it doesn't make any sense, do you?
Read also: E-liquid calculator: how to perfectly calculate the right amount of each component for your decomposed liquid.
Flavours are the component that gives taste and smell to electronic cigarette liquids
Vaping liquids are composed of vegetable glycerin (VG), propylene glycol (PG) – which make up the base liquid e cig -, flavours and any liquid nicotine. Flavours for electronic cigarettes are so called because they are capable of flavoring a substance, therefore giving it a certain flavor and a very specific perfume.
If you use poor flavours or if you don't add a flavor to your e liquid base at all, your vaping experience would most likely be unsatisfactory. In fact, the vapor would have a slightly sweet taste (due to VG and PG) but nothing more.
Therefore, vaping flavours are essential for electronic cigarette liquids to be pleasant to both taste and smell. It is essential to choose quality e liquid flavours because a poor flavour loses its characteristics extremely quickly.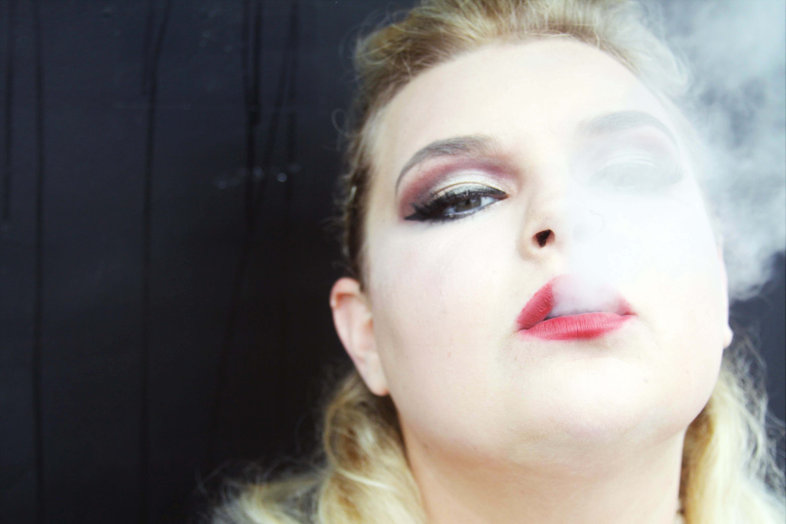 If well preserved, the quality vape aromas retain their characteristics for a long time
Electronic cigarettes flavours have very specific tastes and smells and, we do not hide it, they have a price that you could consider high (motivated by the cost of certifications and of course by the high production costs).
If stored in the right way, it means well closed and protected from light and heat, the quality vape flavours keep their taste and smell unaltered for many months. This feature also justifies their costs.
Poor quality flavours, imitations and do-it-yourself ones, deteriorate very quickly and cannot withstand long storage times. As a result, you could spend your money on a product that after a week or two loses its potency until it no longer tastes and smells. Or even becoming smelly, due to the bacteria developed inside!
Read also: Electronic cigarette liquid with nicotine: how to use it if you want to quit smoking
The best e-cigarette flavours are inherent to their description
Basically, the true flavor and true taste of a vape flavour is felt after opening the bottle and smelling / tasting the product. Therefore, when you buy flavours you don't know if they will be relevant to their description and name.
Don't worry: the quality flavours reflect what is described on the label and in the product sheets (as you may have noticed, the product sheets on Terpy are extremely accurate).
On the other hand,poor flavours may not comply with what is described on the site where you bought them. If you want concentrated e cigarette flavours that are tobacco, creamy or fruity you would like to taste just what you imagined reading the description, right?
So, if you buy poor quality products or make them yourself, you may not be exactly happy with the taste you will feel when you use the e-cig. Therefore, in addition to having inhaled potentially harmful products, it is possible that you have to throw your precious e-liquid in the trash can. So don't risk it and buy only the best e cig flavours on Terpy!