Modified on: 06/12/2022
Everything you need to know about CBD liquid for e-cigarettes
E cigarette liquid are the most creative aspect of vaping.
Whether you are related to the world of electronic cigarettes to quit smoking, to dedicate yourself to alleviating stressful moments or for sport (the phenomenon of cloud chasing is becoming increasingly viral), the creation of your own e liquid remains one of the fundamental elements.
In this study, we at Terpy will focus mainly on those who love to use e cig liquid which include CBD, or cannabidiol inside them. In particular, we will talk about how to increase the concentration of electronic cigarette CBD.
CBD: Why use it in your own e liquids?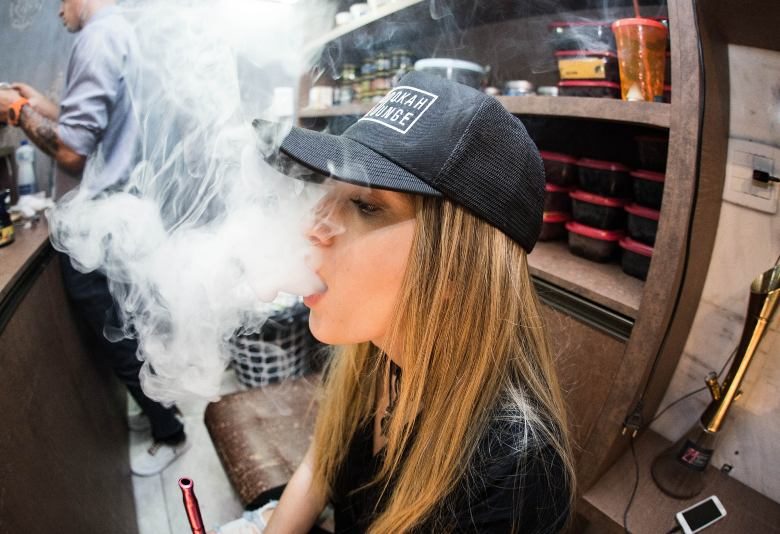 CBD, or cannabidiol, is a legal cannabis component in Italy. It has no psychoactive effect and, consequently, allows you to carry out normal daily activities that make up your typical day without problems.
Why use CBD in your e cigarette liquid?
If you are not already aware, CBD is known for its alleged therapeutic properties. Recent studies from the main research centers both in America and in Europe, have long shown that CBD is a useful antioxidant and anti-inflammatory.
Some drugs against forms of childhood epilepsy are based on CBD, and CBD products are even being tested to cure some forms of cancer.
The effects of CBD range from relaxation to increase of creativity and recovering a normal sleep cycle. This makes it particularly favourable to relaxation, spending quality time with friends and engaging in activities where concentration and creativity are required.
Read also: How to make liquid for electronic cigarette with CBD crystals: the risks of improvisation
CBD liquids: do it yourself vs ready-made products
This is a fundamental distinction: to rely on ready-made CBD vape liquids or to manufacture them yourself.
In case you have never tried them, it is widely recommended that you start from ready-made products. It is not just about technically better products for beginners, but about those which present a much more suitable balance of aromas and flavours.
The hay flavour of pure CBD, may not be particularly pleasant to everyone, especially if similar products have not been consumed previously (edible oil, capsules, etc.).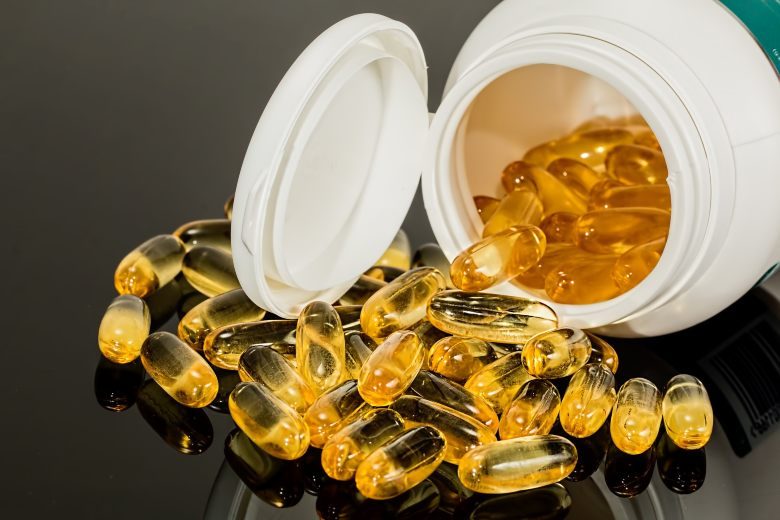 If, on the other hand, you are already more familiar with this type of product and you usually dedicate yourself to making "do it yourself" e cig liquid, then you can also proceed with the production of a CBD liquid for electronic cigarettes.
In this case, making your own liquid allows you to achieve the CBD concentration that you prefer.
You can make more liquids at varied concentrations suitable for any time of the day: at lower concentrations for the daylight hours where the relaxing effect must not be predominant, and at higher concentrations for the evening when the CBD can lead to a restful sleep and increase the imaginative activity of dreams.
Control of CBD concentration: how to do it:
The control of the CBD concentration of your e-cigarette liquid is part of the process of creating the e-cigarette liquid.
You absolutely must not use oils, even edible ones, that can be purchased at any grow-shop, both physical and online, as the oils often contain substances that can be extremely harmful if vaporized with the electronic cigarette.
We at Terpy take care of making readymade e liquids. Not relying on ready liquids means to use 99% pure CBD crystals, devoid of all those components of cannabis and also difficult to manoeuvre.
We really do not recommend this practice.
The cost of these crystals is not cheap and they are not easily available.
Therefore, terpenes should simply be added to the chosen liquid. Compared to the use of CBD crystals, terpenes have more complex flavours and can also be used in addition to a neutral vape base to enjoy all the complexity of the original flavour of the cannabis variety that they are extracted from.
The calculation of the concentrations must be done on the basis of the capacity of the small bottles of liquid available. For beginners, concentrations ranging from 1% to 3% are recommended. To clarify, a similar concentration converts from 0.2 ml of CBD for a bottle of 20 ml of liquid (1% concentration), up to 0.6 ml of CBD (3% concentration).
CBD is naturally soluble, so simply add it to the bottle and mix well.
Unlike other products, the liquids and terpenes that you find in store are ready and can be used immediately without the risks of "do it yourself". Trying to independently create CBD vape liquids or with other types of substances could involve difficulties and many risks.
For those determined to create their own liquids, remember to check the rest times of the liquids on the back of the bottles of raw materials once prepared. Immediate use can greatly alter the flavour.