Modified on: 06/12/2022
Electronic cigarette liquids with CBD crystals ? Avoid random DIY
CBD is the active ingredient of the cannabis and it has been recognized with terpenes as a special component of the plant, with exceptional properties.
In Europe it is considered to be a completely legal substance and it has no psychoactive effect. It's possible to say that it would be suitable for dealing with all the normal activities of a normal day of every person.
In this study, we at Terpy will offer you some alternative solutions to use CBD in a fun way and at any time of the day: CBD vape base liquid for e-cigarette.
Actually if you rely on capsules and edible CBD oil, it will be like taking a supplement or a medicine. This is a practice that is not very suitable for taking CBD especially if you consider that it is a component that relaxes, soothes inflammations and migraines.
That's why we will deal with the associated risks of making an e cigarette liquid with CBD crystals.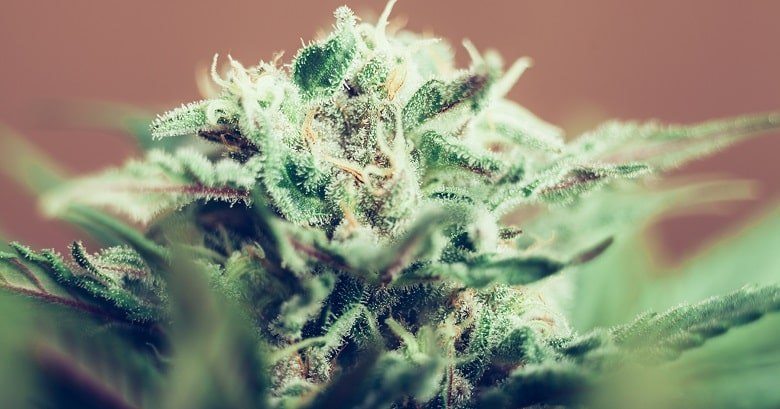 CBD: how to take it in an alternative way
An alternative way to take CBD and ensure a quiet and stress-free day is to use e-cig liquid with CBD concentrations. The electronic cigarette is considered by many people to be an anti-stress practice in itself.
In fact psychological studies have long shown that ritual movements and practices, repeated periodically throughout the day, are effective soothing elements of stress, nervousness and anxiety. The electronic cigarette is one of them.
Using liquid nicotine-free e liquid, it is possible to affirm that this practice is absent from that specific type of risk.
Therefore, using liquids for electronic cigarettes with CBD, the relaxing and anti-stress effect of the entire operation is expanded, adding a wide range of particularly interesting aromatic nuances to the liquid.
On our e-commerce there is an excellent selection of legally salable CBD liquids and many other liquids for electronic cigarettes. Have a look at our selection.
E Liquids with CBD: crystals vs terpenes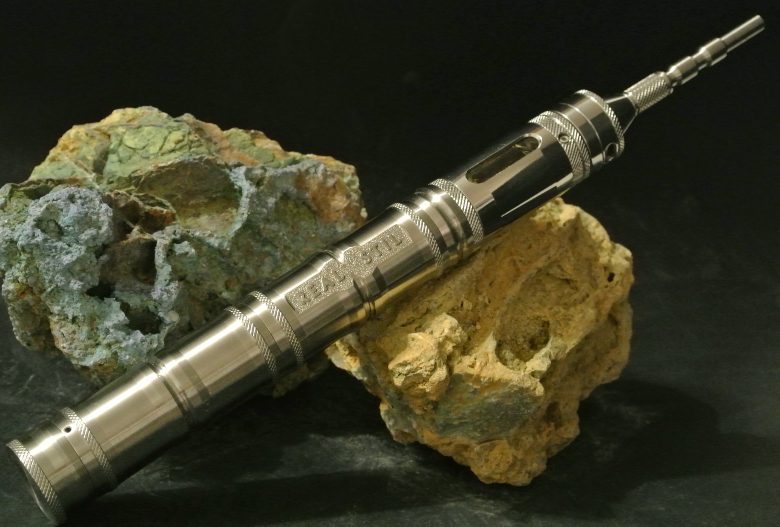 Normally edible CBD oils or the content of edible capsules should not be used and it needs the utilization of specific products to make a e cigarette liquid.
In fact, edible CBD oils present inside them some substances unsuitable to be vaporized by the electronic cigarette. For this reason,usually are just used liquids specially designed for this use or CBD crystals at high concentrations (mostly 99%).
We at Terpy have been dealing for some time with the sale of terpenes to be added to e cig liquid, these in turn may also contain CBD legally in Europe if this is not associated with high levels of THC.
However, the consumption of CBD vape liquid flavours for electronic cigarettes, although they are salable, and in a lot of European countries, has not yet been officially authorized by the Ministry of Health. Therefore, we only promote its purchase for collection purposes.
Internationally, CBD liquids have been on sale for some time, they are often associated with terpenes within liquids and have numerous advantages:
These are ready-made and perfectly balanced preparations both in terms of composition and aromas;
They present not only CBD but also cannabis terpenes that do not alter your mental faculties;
Terpy's terpenes are based on some of the most famous cannabis varieties, to satisfy even those who know the sector well and in-depth and are used to consuming the inflorescences of the plant;
You can get a more precise idea by checking the offers on terpenes yourself on our store.
Compared to terpenes, CBD crystals are the preferred solution for those who decide to make everything independently at home. If, in fact, you are an inveterate and irreducible lover of "Do It Yourself", CBD crystals are the default solution to create your personalized liquid.
However, as you will see in the next paragraph preparing a liquid for electronic cigarette with CBD crystals requires special attention and is not a simple operation.
Read also: Is nicotine-free electronic cigarette liquid bad? Here is the situation
CBD crystals: the risks of improvisation
The main risks involved in preparing an e-liquid with CBD starting from CBD crystals, concern the various steps of the dosage, maceration and aromatic balance of the product.
Actually, as with all substances that contain high concentrations of CBD, the bitter taste and hay aromas of pure cannabis terpenes prevail in the crystals. There is no concentration of THC (Tetrahydrocannabinol), which is why the latter are considered completely legal in Europe.
The not easy production of the crystals makes it a particularly expensive and not easy to find product, while the high concentrations of CBD in the crystals make it necessary to use an extremely precise and sensitive sling bar.
The calculation of the concentration is extremely delicate.
These products have even 99% CBD and for beginners it's not recommended to use concentrations of not more than 3%. Anyway for a 20mg e-liquid bottle it is calculated that no more than 0.6 mg of crystals should be used .
Dissolution requires particularly violent agitation, to ensure that the crystals mix perfectly with the liquid because of even tiny residues remain semi-solid, it's possible to damage the electronic cigarette and make smoking extremely unpleasant.
However, the most delicate step remains the equilibration of the flavor and aromas. Normally the crystals are very bitter, so it's a need to balance the final product with other aromatic substances to counterbalance this flavor.
Without carrying out these steps with extreme care and precision, the resulting liquid will be unusable, which is why we advise those who are not familiar with this aspect of the vape to refer to the ready-made liquids.
Do-it-yourself isn't a bad choice for your CBD e-cigarette liquid, but it needs care. The risks are those of damaging your electronic cigarette and throwing the money spent on the various components due to incorrect mixing.
Did we mention that the liquid needs a maceration period?
Using the CBD crystals, after mixing the product you will have to wait for a few hours to a few days before using it as the various components need to fix and mix. If you do not expect the result, although you may have chosen the aromas well, the flavor may still be extremely unwelcome.