Modified on: 06/12/2022
How best to choose vaporizing liquids for electronic cigarettes.
Investing your money well also means carefully choosing the right brand of electronic cigarettes that guarantees the best compatibility with the e liquid on the market and vice versa.
If there is no time to accurately evaluate all the choices available on the market, it may be useful to search the web for purchase advice and rankings drawn up by vape users. Obviously the inevitable question we all ask ourselves is how reliable these rankings are.
So what a consumer can do is to compare the rankings found with smokers' reviews.
Read also: Best electronic cigarette liquids for the summer: here are the tops on Terpy.shop
So, how do you choose the best liquid for electronic cigarette?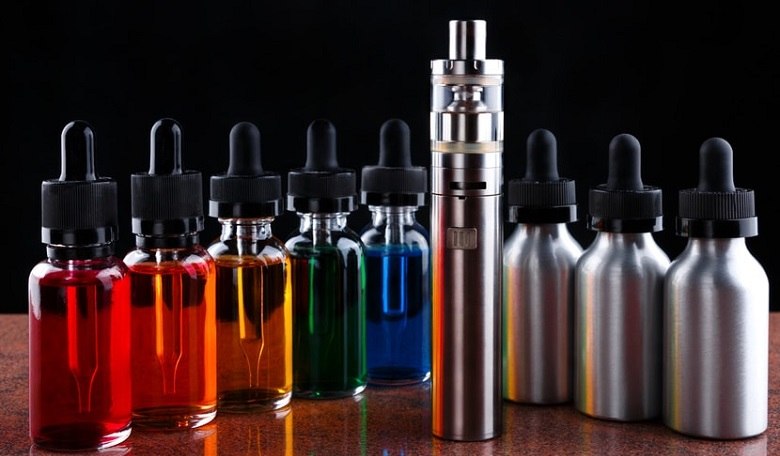 The e cigarette liquid is, without a doubt, a fundamental component that determines what type of experience you have when smoking. It consists of a neutral base PG VG to which essences can be added to give flavor and aroma.
The vape base is composed of hygroscopic substances, which create steam by absorbing moisture from the air, and propylene glycol which is mixed with glycerin and distilled water to dilute the preparation. A defect of glycol is the alcoholic aftertaste that release and that gives the sensation of "chemical" while vaping, a phenomenon that many consumers complain about in the reviews.
So how to choose the best e cig liquid? And which "liquid electronic cigarettes classification" can we rely on?
The suggestion is to always carefully read:
Consumer Reviews: Although not all online consumer reviews are reliable about something, they can be used to make a choice. For example when most of the reviews on a e liquid base are positive, then it will be possible to give it a try.
The Main Characteristics of the Product: before buying, it is always good to know at least the main characteristics of a product in order to evaluate its properties and composition (also to protect your health).
Your needs as "vaper": here the taste factor comes into play. Each vaper knows himself and knows what are his needs. There are sweet, dry, salty and bakery flavour and much more, so it all also depends on vaper's habits.
The price is not the first characteristic to evaluate, also because it does not vary considerably from manufacturer to manufacturer. Price is a factor which can be considered secondary. Even in the market for e cigarette flavours there is the issue that a higher price also corresponds to a higher quality, but this is not true in all cases.
By searching on the web and comparing consumer opinions, it's possible to have clearer ideas when purchasing. Obviously, the reliability of a ranking is subjective and it is up to the customer, in first person, to evaluate the best purchase to make based on the points listed above.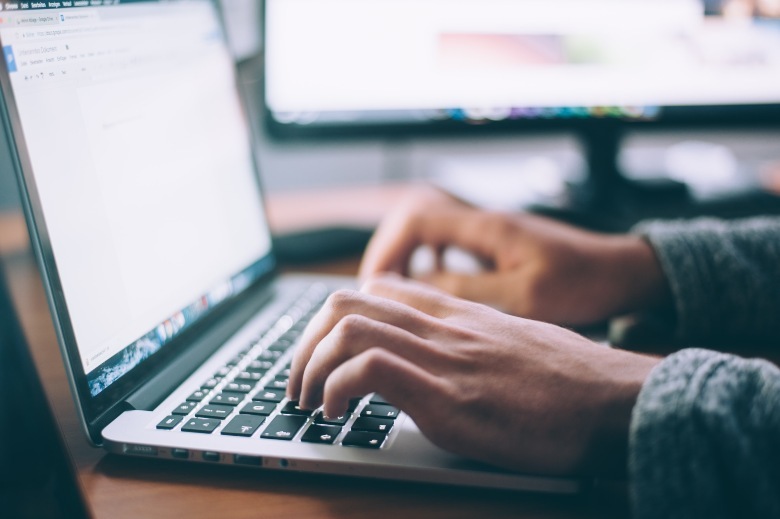 Our advice as a company that deals with products such as e cig liquid for a long time is to evaluate all aspects, including the identity of the seller and his reliability. We at Terpy care a lot about this aspect and make transparency on products (including cannabis terpenes) and brands an important cornerstone.
Read also: Electronic cigarette: with or without liquid? Here are the main differences.
Electronic cigarette liquid rankings: better to avoid them
As a company that has been dealing specifically with this for a long time, we suggest the reader not to trust the online rankings. Precisely because of the principles we were talking about before, it is really difficult to think that you can find liquids of your taste thanks to similar rankings.
There are in particular 3 reasons why it is better to be wary:
Unreliable data: who assures you that what is reported in a ranking can be considered reliable? Perhaps only in the rare cases where a very successful influencer makes the ranking is possible to trust the judgment. Otherwise, what is found in such lists can simply be the result of a random selection and so the data have to be considered unreliable.
Attention to quality: in reality many of the rankings found on the net are only based on a parameter : "when the taste is good". This means that more attention is paid to the flavor than to the intrinsic quality of the product. However, it is unwise to make assessments based only on the palate. These are liquids that end up in our lungs, better evaluate each aspect well before buying them.
Commercial purposes: sometimes happen that some online ranking are drawn up by people never tried the different existing flavors. These are rankings that are made in the form of a review reporting the characteristics of the mouth, quantity and price, but which are not based on real purposes of offering opinions and advice, but only on the need to sell.
It is clear that even in the world of liquids for electronic cigarettes a wolf in sheep's clothing. It is always better to evaluate and verify all the information that can be hidden behind a ranking before trusting it totally.