Modified on: 06/12/2022
Rules, dogmas and doubts about transporting your e-cig by plane
More and more people use electronic cigarettes and vaping liquids on a daily basis and need to always carry it with them.
For this reason, when the holiday period approaches, a question often arises: "Can I bring the electronic cigarette on the plane?".
In this article we want to give you all the clarifications on transporting your personal vaporizer and e cigarette liquids by plane, talking about the correct methods and destinations that allow for its use, at least after landing.
Read also: Electronic cigarette holder : 5 ideas to satisfy all tastes
Rules of the main flight companies: here's how to transport the electronic cigarette on the plane
Wondering if it is possible to transport the electronic cigarette by plane is a legitimate question, because it is a device equipped with a battery and containing vaping liquids, two sore points in air departures.
Regulations regarding the transport of e-cig liquids are strict in all airlines, and have been designed to preserve the safety of all passengers on board of the aircraft.
Fortunately, the rules concerning the e-cigarette have also been studied in a very similar way, so you can take your beloved electronic cigarette with you on the plane, following just a few simple precautions.
Let's start with the suitcase:
generally, the electronic cigarette can only be transported in hand luggage and not in the hold;
almost all airlines ask to remove the batteries from the e-cigarette, to prevent it from being activated accidentally;
usually, it is only possible to bring one other spare battery;
All batteries must be individually bagged (preferably in the original packaging), and should contain all information regarding brand, model and milliampere.
These precautions, if respected, allow the transport of the electronic cigarette by plane without any of its components being detained at the airport. Keep in mind that on the plane it is absolutely forbidden to use the e-cigarette, as it is also forbidden to devote to its maintenance or recharge.
Some vapers think they can use their electronic cigarette in flight by going to the bathroom, but remember that all toilets are also equipped with smoke and steam detectors, so it only takes a moment to get caught.
Among other things, non-compliance with these rules on the plane exposes the vaper to severe financial and criminal penalties.
Therefore, by respecting the simple instructions, it is possible to carry the electronic cigarette with you even when traveling by plane. Let's go now to see what are the rules concerning vape liquids.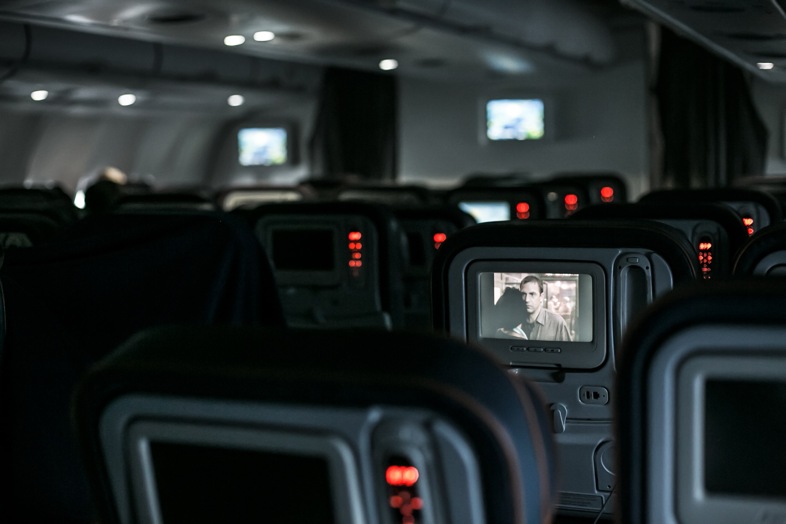 Electronic cigarette liquids: can I pack them?
As with all the other liquids that each of us needs to bring in travel, e-cigarette liquids are also subject to the same limits and restrictions, designed to ensure optimal control of everything that is transported by plane.
The rules that must be respected in order to transport vaping liquids are mainly these:
only bottles of liquids or e-liquid flavours of less than or equal to 100 ml are allowed on the plane;
store the e-cigarette liquids inside a transparent bag, with a size within 20×20 cm;
insert the liquid bag inside the hand luggage, in a convenient position to be taken out of the suitcase during airport checks.
Also remember, if you take your e-cigarette loaded with liquid on the plane, the change in pressure during the flight could cause liquid leaking.
For this reason, it is advisable to empty the e-cigarette, or follow the instructions provided by the manufacturing company.
If you have forgotten about this detail, before getting on the plane, at least arrange the electronic cigarette upside down: in this way, it will be more difficult for the liquid to leak from the atomizer.
So, taking vaping liquids with you is possible but we advise you not to exceed the quantity, to close them well and to follow all airport regulations.
Read also: Electronic Cigarette Liquid: Are Online Rankings Reliable?
Are you flying abroad with an electronic cigarette? Be careful where you go
In addition to providing you with precise information on the rules for transporting liquids and electronic cigarettes by plane, it is very important that you are fully aware of the legislation regarding the use of e-cigarettes in the country you are traveling to.
In fact, each country has its own policies regarding vaping and by informing yourself firstly, you will not risk reaching your destination and discovering that you cannot use your e-cigarette.
Also keep in mind that the laws concerning vaping are constantly evolving, so we advise you not to trust the "hearsay", but to check the official rules just before leaving.
But here are some examples:
Thailand: leave your e-cigarette at home!

Thailand strictly prohibits the use of electronic cigarettes and anyone found in possession of one or more vape devices may be fined or, in the most serious cases, even imprisoned for up to 5 years.
Norway: only allowed with a doctor's prescription.

We recommend you to go to Norway with a supply of liquids or other spare parts. In fact, here the purchase of vaping products is allowed only if you are in possession of a document in which a doctor certifies that you are using the e-cigarette to quit smoking.
Japan: legal liquids, but only without liquid nicotine.

In Japan, you can safely use the electronic cigarette and buy spare parts and liquids. However, if you usually use electronic cigarette vape liquid with nicotine, we recommend that you bring it from home, because in this country is allowed only the sale of vaping liquids and not nicotine boosters.
These are just some examples but, as you can see, the laws on vaping can change a lot from country to country.
So, if you want to have a good holiday in the company of your e-cigarette, without the anxiety of being sanctioned, find out about the laws relating to vaping in force in the country you are going to visit, but only from reliable sources.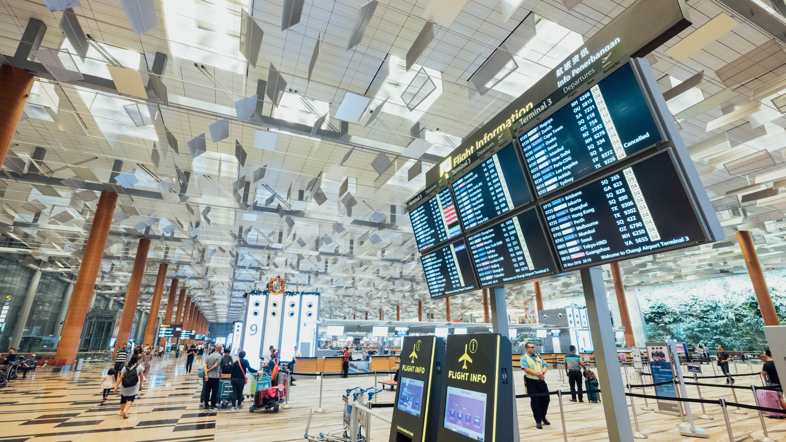 Final considerations on the transport of the electronic cigarette by plane
Now that you know everything about transporting the electronic cigarette by plane, all you have to do is prepare your suitcase and leave for a new adventure with your trusty e-cigarette and your favorite liquids.
On Terpy.shop you can buy e liquids you prefer in small formats, ideal for transporting by plane: 10 ml, 30 ml, or 60 ml.
Browse the online catalog on Terpy today and buy the right liquid to flavor your next vacation!