Modified on: 06/12/2022
Tips for buying new vape liquids with the right flavours for every context
There may be many reasons if you are looking for new flavours of e-cigarette liquids.
Have you recently started vaping?
Are you looking for different, more satisfying and persistent flavours?
That's great! Then you've come to the appropriate place because here, we will help you improve your next vaping experience with the perfect products.
To make it easier for you to choose your next vaping flavours, we have decided to divide the article according to whether you use nicotine and the occasions of use (regular or occasional) of the e-liquids you are looking for.
Here are our tips for buying the best e-cigarette liquids.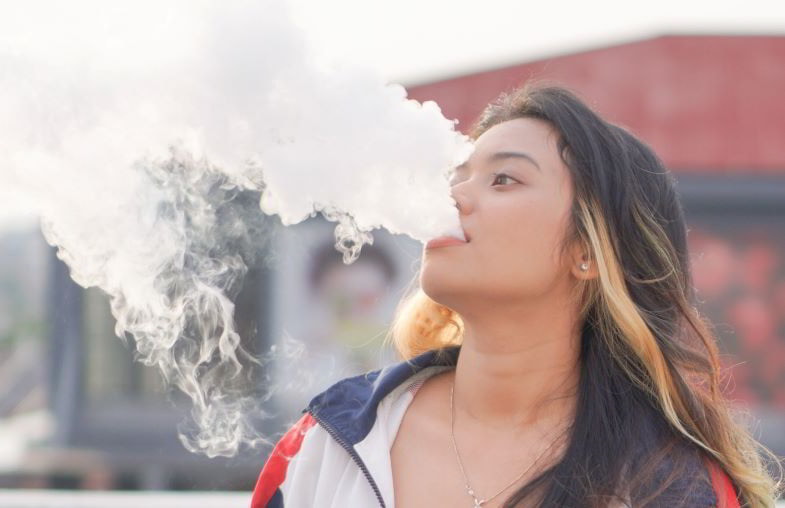 Nicotine vape liquids: try the perfect flavours for ex-smokers
Suppose you are an ex-smoker who has decided to switch to e-cigarettes to say goodbye to the risks of smoking but still can't do without nicotine and the aroma of tobacco. In that case, you should look at the category of tobacco liquids in our Terpy store.
If you browse through our range, you are sure to find the perfect liquid to revive your old habits.
There is Tobacco Classic, which is very reminiscent of the taste of 'red' cigarettes; Tobacco Gold, which is suitable for ex-smokers of 'light' and 'gold' cigarettes.
Then there is Tobacco Dark, specially designed for those who smoked cigars, and then Tobacco Light, the vape liquid that recalls the unmistakable taste of 'blondes' flavoured with mint.
All the products we have just listed are perfect for everyday use as an alternative to the cigarettes you used to light up during an entire day.
However, suppose you are looking for different flavours to break the monotony of everyday life and enjoy exceptional experiences. In that case, you could try other electronic cigarette liquids with or without tobacco nicotine.
For example, if you would like to enjoy a sweet and enveloping aroma at certain times of the day, you could try Tobacco Sweet: it will feel like a caramelised tobacco leaf!
If you fancy a bit of freshness, you can try Tobacco Summer or Tobacco Lavender…
Alternatively, you can choose from creamy, fruity and speciality liquids, with the nicotine percentage that suits you best!
You will find both those suitable for regular use and those more suitable for occasional use.
Read also: How much nicotine does a classic cigarette contain? Comparison with e-cigarettes.
Liquids without nicotine? Here are the must-have flavours.
If you are now free of nicotine addiction or even never had one (because you are not an ex-smoker), you are probably looking for e-cigarette liquid flavours that have nothing to do with tobacco.
In this case, if you need vape liquids to use every day, you can try the products we propose.
Among the fruity liquids, you should opt for Exotic: a tropical fruit e-liquid that is fresh, cheerful, and timeless.
Strawberry Cream, although rather sweet, is also a fruity e-liquid suitable for everyday use. If you like strawberries and cream, you should consider them.
Among the speciality liquids, you should go for Bluesky and Mango Show.
The Bluesky is very fresh and effervescent, its menthol taste is simple but impressive, and it is a perfect liquid for any time of day and everyday use.
The second, on the other hand, as its name suggests, has fruity notes that are unexpectedly muted by the slightly salty taste of popcorn! A unique, memorable and light flavour, perfect for those who want to vape a product that is different from the usual.
Would you also like to know about products that are different from the usual to vape during special leisure moments?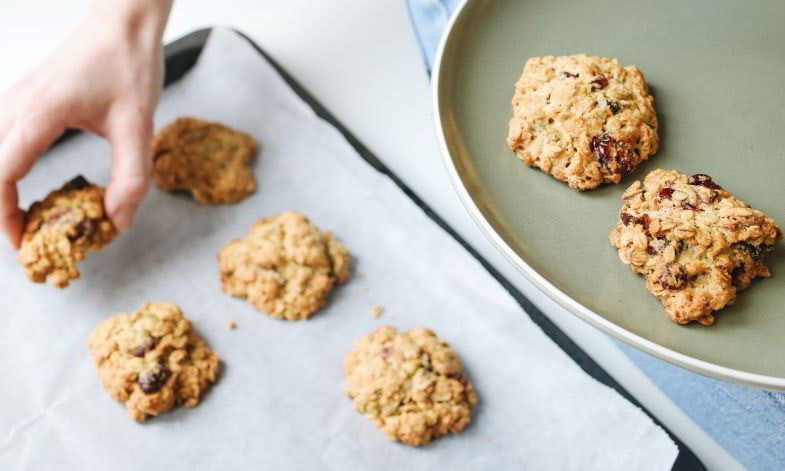 Then try the Cookies creamy liquid: sweet, enveloping and undoubtedly delicious! The scent of freshly baked biscuits will brighten up even the most stressful and tiring of days.
The Lemon Cake liquid is also a real treat in terms of taste and smell and is perfect for adding a touch of magic to any moment.
We recommend Peach Jam and Red Jam, among the fruity liquids, two unique nicotine-free vape flavours!
To conclude
This article has given you several ideas for finding new e-cigarette liquids for your daily or exceptional vaping experiences.
Try the ones you prefer—they are safe products with quality and persistent aromas, available in various formats and with different nicotine percentages.
Visit our Terpy.com online store today and, if you prefer to customise your vaping blends, opt to purchase the e-liquid base, e-cigarette flavours and liquid nicotine separately.
We are waiting for you.