PEACH JAM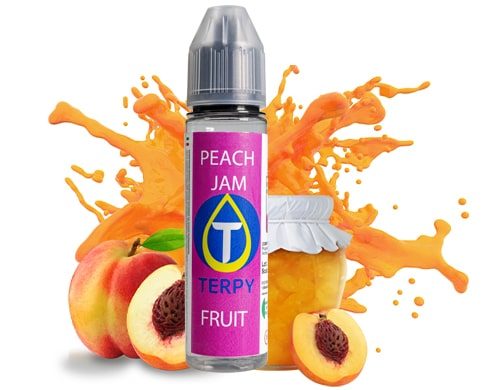 Starting from: 12,90€
Floral

Fruit

Sweet

Vanilla
FRUITY PEACH JAM
Peach Jam is one of the most popular e-cig liquids for vapers of fruity liquids. Actually, who doesn't like the peach? It is certainly one of the most loved summer fruits and one of the most awaited during the winter.
It is a product recommended for those looking for a sweet and delicate taste and for a juicy and tasty fruit, which does not present too intense notes. When you savor it, many delicacies can come to your mind, such as peach iced tea or a tasty peach jam. How can you resist? Impossible!
We particularly recommend it for outdoors moments, especially in summer to obtain moments of carefree and relaxation in the daily chaos.