RED BERRY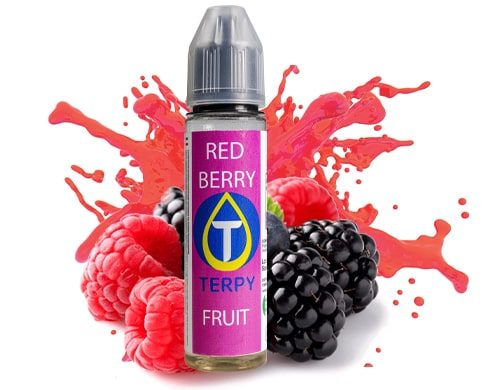 Starting from: 12,90€
Bitter

Citrus

Earth

Floral

Fruit

Herbal

Mint

Spice

Sweet

Vanilla

Wood-Pine
FRUITY RED BERRY
Red Berry is a very original liquid for e-cigarettes, characterized by an intense taste of red berries and acute spikes of eucalyptus.
The slight sour note, typical of some of these red fruits, is softened by the light balsamic aftertaste of the eucalyptus. The latter is appreciated for the pleasant freshness it leaves on the palate.
You will almost feel like being immersed in a forest, when in summer it's common to go in search of blackberries and raspberries. With the basket full of fresh and just picked redberries, which release a peculiar and intense fragrance on the one hand and the vivacity of the smell of eucalyptus on the other, you are able to find the peace of senses. The silence all around, interrupted only by the slight rustle of the leaves, is the background to these heady sensations of forest nuances.
As you can see from the detailed description here, we recommend this product for sporadic use, because the taste is simple and intense at the same time; it is pleasant in moments of leisure and relaxation, to enhance relaxation.