CBD BOOSTER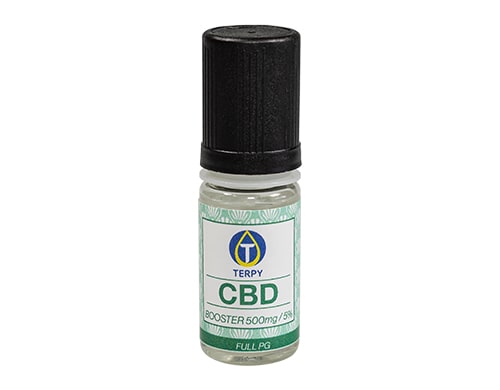 Starting from: 4,90€
CBD Booster
The CBD Booster is an electronic cigarette liquid composed exclusively of two ingredients: Propylene Glycol and Cannabidiol.
In its 10ml format, the booster has a concentration of 5% of CBD, or 500mg of cannabidiol diluted in a neutral base composed of 100% Propylene Glycol (PG).
The main component of this product is therefore the "Isolated" CBD, which is first extracted from Hemp Sativa L grown in Italy and separated from all the other components of the plant, and then diluted in a neutral base made up of 100% from Propylene Glycol.
The product is totally free of THC, colorless and tasteless.
Given the 100% concentration of PG, for the vaper it will feel the vapor reaching the throat with greater force and flatness.
A CBD booster is a liquid that is not sold as a "finished product". It cannot be consumed only as an e-liquid, it is therefore a complementary product that allows you to make your own liquids to be used with your electronic cigarette.
You can use the CBD Booster it can be used like this: you can dilute it in a neutral base (based on VG) in which you can also add concentrated flavors of your choice, and create the flavor of your choice.
Product certification