Modified on: 06/12/2022
Discover the selection of the most popular fruity vape liquids of 2021: here are the podium players
When you use an electronic cigarette, you can enjoy many flavours in addition to the tobacco taste, such as fruity ones.
If you are not yet an expert on fruity liquids and would like to get inspiration for the best products for your next vape, it will be helpful to know the best fruit liquids of the year.
Bottle with special-tasting e-cigarette liquid for vaping
Who are the protagonists of the 2021 podium?
Which fruity flavour combinations stood out from the rest?
Here are the fruit flavoured e-cigarette liquids that you should also try!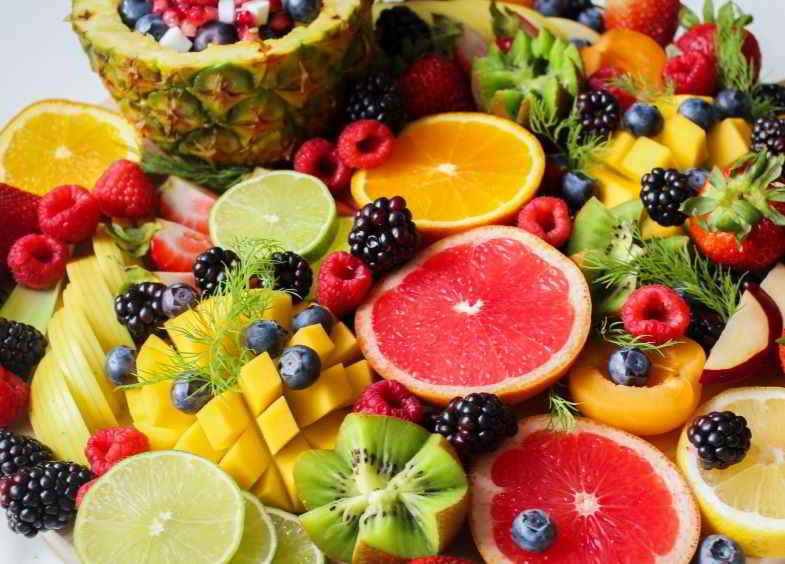 Exotic: the king of fresh fruity liquids
Among the fruity liquids, the one that has been the most popular this year and has taken first place is the Exotic liquid, and indeed it is no surprise.
Exotic is a unique and unmistakable liquid whose vape flavours are a perfect mix of the sweetness of the melon, pineapple and coconut, the citrus notes of orange and the freshness of mint—a real treat!
Suppose you, like many of our customers, choose to vape this liquid. In that case, you will be immersed in a cloud of pleasure that seems to catapult you to a festive exotic island, where the crystal clear sea and palm trees provide the backdrop and music, colourful cocktails and fun are the stars.
If you're in the mood for light-heartedness, cheerfulness and good humour, try it!
It is available in our store in four sizes—including a 250ml size for those who want to use it regularly—and with different nicotine percentages.
And, remember that you can also find the flavour of this liquid in the flavours section (it is also one of the best fruity flavours of 2021) to enhance neutral bases to your liking.
Choose the product you prefer!
Read also: Electronic cigarette tobacco liquids: here are the bestsellers from Terpy.
Peach Jam: the overwhelming taste of peach to brighten up any day you want
Peach Jam is one of the best fruity liquids of 2021. It is a product that never goes unfashionable and is winning over more and more vapers every year.
In the taste of this liquid, the freshness of the peach has been perfectly combined with the sweetness of the Jam to create a balanced and irresistible flavour.
As you vape this e-liquid, you will be reminded of many summer delicacies: juicy, freshly picked peaches, iced tea, delicious ice cream…
If you're looking for the perfect liquid to take a break from the daily grind, you might want to try Peach Jam.
On Terpy, you can find it in four sizes, with different nicotine percentages or even without.
Choose the perfect combination for you!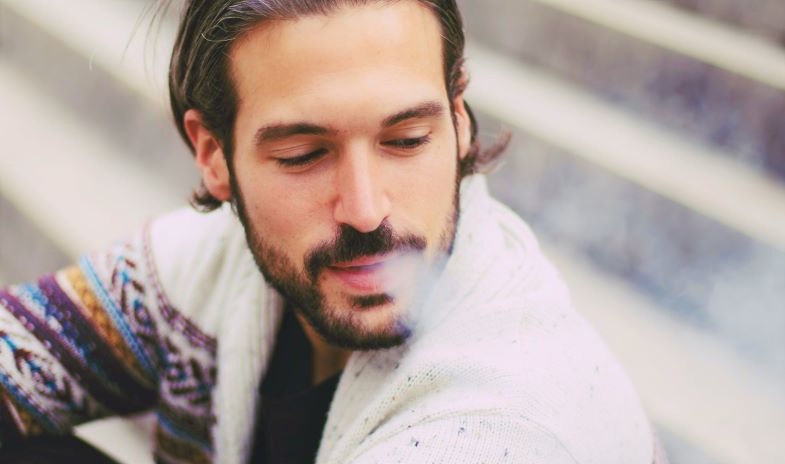 Red Berry: the fruity liquid that encompasses all the freshness of the forest
Are you looking for electronic cigarette liquids that are not too sweet and fresh?
Then you too will love Red Berry, the third-best fruity liquid of the year.
We are talking about a product with an original, unique and intense aroma. The sour and fresh notes of berries blend with the balsamic aftertaste of eucalyptus.
If you choose to try this liquid, you will feel pleasant notes of freshness on the palate, and you will have the sensation of being immersed in the woods, among blackberries, raspberries and majestic scented trees.
If you want to relax and enjoy aromas reminiscent of wild landscapes, try it.
Because of its aromatic intensity, we recommend the Red Berry liquid mainly for occasional use. It is available in four sizes and with different nicotine percentages in our store.
Try Red Berry, one of the most popular fresh e-cigarette liquids, in 2021!
Read also: Best electronic cigarette shop: what is it, and where is it located?
To conclude
Exotic, Peach Jam and Red Berry are the three protagonists of the "best fruity liquids 2021" category. If you have read their descriptions, you will understand why so many of our customers have decided to buy them again and again.
However, we would like to point out that these are not the only fruity liquids that deserve your attention.
Completing the list are Strawberry Cream—timeless, soft and enveloping; Red Jam, the strawberry jam-flavoured liquid; and White Melon, Sambucoffee and Licorice.
You just have to visit our Terpy.com online store and choose all the fruity liquids you want to try to make your next vaping experience unique and special.
We are waiting for you.