Modified on: 06/12/2022
Here are 3 interesting options for your winter vaping liquids
During winter, the desire for warm and enveloping flavours often assails us unconsciously: bakery flavour products, warming and aromatic drinks such as whiskey, rum or hot chocolate are just a few examples.
These flavours can also be enjoyed in vaping liquids, with more particular or simple combinations, depending on personal tastes. It is no coincidence that the most popular e-juice categories during the winter are those of bakery e liquid and tobacco e liquid.
In this article we want to give you some advice for choosing the best liquids to vape during the winter, both in everyday life and during the most special evenings.
Read also: E-cigarette liquid: Here is the composition
1) The scent of simplicity for All Day winter vaping
The first of the tips we want to give you regarding the choice of the best e liquids to vape in winter, that is to identify the tastes and scents you prefer and direct your purchase to e cig liquids to use every day.
While in the summer you will aim for a liquid with sparkling and fresh flavours, it is normal that in the winter the choice may fall on warmer and more voluptuous flavours.
Remember to focus on a liquid with pleasant but not too intrusive aromas, in order to vape it every day without it becoming nauseating.
Among the vaping liquids to be used in everyday winter days, one of the most popular is certainly Sweet Custard, characterized by an exceptional taste of freshly made custard.
It is a simple liquid, reminiscent of the typical tastes of homemade desserts. It is sweet but at the same time fresh, thanks to the essential component of the lemon peel, which balances the taste.
Another classic suitable for winter days is Cookies, a biscuit-flavored e-liquid perfect for everyday use.
On the other hand, if you prefer tobacco flavour e liquid to bakery liquids, Tobacco Gold could be an interesting option. In fact, the sun cured tobacco notes of this e-juice are enriched by a particular aftertaste of distillate in oak barrels. This sweet mix makes the product perfect for continuous use throughout the day.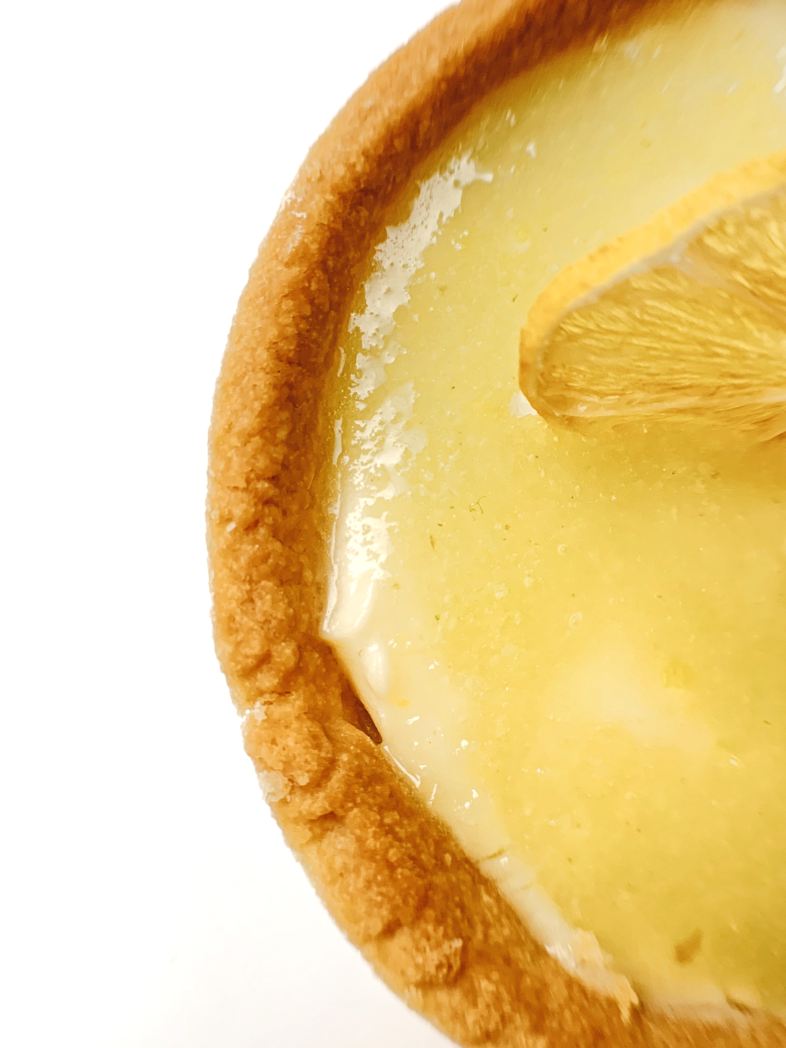 2) The best liquids to vape during parties and special evenings
After identifying the most suitable liquids for daily use, you can choose some other more particular tastes, to vape during special events and evenings away from home.
Sambucoffee is a much loved e-liquid during the winter period, particularly suitable for the end of the evening events thanks to its coffee aroma combined with that of sambuca anise. It has a full-bodied taste but with a refreshing finish that dampens it.
If you are looking for a strong and persistent taste for special evenings, you should try the Sweet Black bakery e liquid, a caramelized mix of fruit flavour and licorice, which results intense, sweet and particular.
Winter, among other things, makes us think of Christmas and for this reason we have to include our Panettone e-liquid, the best friend for this kind of holiday season. Its confectionary fragrance, with biscuit and candied fruit tones will brighten the walks in the center looking for gifts.
Read also: Ganja flavours for electronic cigarettes: can it really be consumed legally in the UK?
3) The most extreme vaping liquids for lovers of intense and decisive tastes
If you are the typical vaper who prefers strong and intense tastes and maybe you are a former cigar or unfiltered cigarettes smoker, we have what is right for you.
In this case, in fact, our advice is to focus on tobacco e liquid, with drier and stronger tastes, which recall the taste of old habits.
One of the most popular e liquid in this sense is certainly Tobacco Dark, an e-liquid with coffee, whiskey and full-bodied cigar flavours. This phantastic product makes it a truly irresistible flavored tobacco, even for the most demanding palates.


For those who prefer this kind of tastes, Tobacco Dark liquid lends very well to a daily use, but can perfectly accompany even the most special winter evenings, perhaps while sipping a good distillate.
Among the Terpy tobacco e liquid flavours, another perfect to be enjoyed during the winter is the Tobacco Honey liquid, an e-juice with unmistakable notes of tobacco and honey. The combination of sweetness and dryness makes it an excellent product in terms of intensity and aromaticity.
Buy your electronic cigarette liquids for winter on Terpy
The products we have seen in the previous chapters are just some examples but in our catalog you will find a lot of e-liquids for all tastes!
Based on our three tips, you will be able to choose the best liquids to vape during the winter in a more intuitive way.
Browsing through the various categories of Terpy liquids, you will certainly find the most suitable for you.
Choose today among the most classic Terpy e-liquids for daily life, also available in the largest formats, or the most unusual and particular ones to warm the most sparkling evenings (in the smaller formats).
In a few time you can have the best vaping liquids directly at your home!