Modified on: 06/12/2022
Tips on choosing the liquid to use in your electronic cigarette
The choice of e cigarette liquid can be very difficult, especially if you are a beginner and have recently approached this world.
Whether you want to quit smoking or decrease the number of analog cigarettes smoked during the day, you will have many possibilities of choice regarding vaping liquids, especially if you buy them online.
It is possible that you just can't make up your mind, but today you have found the right article to solve your doubts: here are 5 tips that will help you understand which e liquid to use for the electronic cigarette!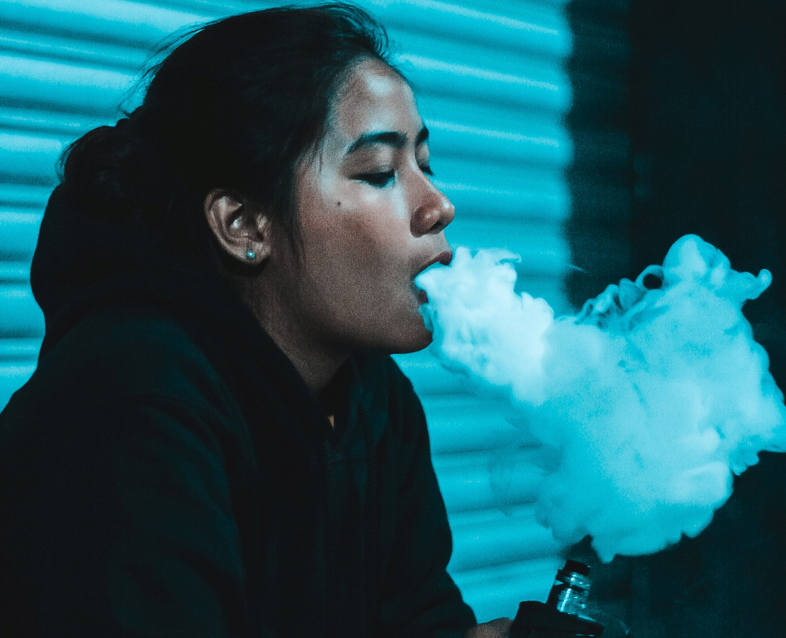 1) Liquid electronic cigarette with nicotine or without nicotine?
In this case the choice is very simple: if you are quitting smoking we strongly recommend vaping liquids with nicotine. We do not want to push you to continue using this substance which, as we all know, is harmful to health. But we know what the consequence of suddenly quitting nicotine is: the relapse into analog cigarettes.
The electronic cigarette is a great help in quitting smoking if you use it correctly, that is, by first using liquid nicotine at high concentrations and then gradually reducing the quantities until you get to zero.
On Terpy you can choose electronic cigarette liquids with nicotine and without nicotine for this reason; when quitting cigarettes and the first months without smoking, you should avoid nicotine abstinence, but the real goal is to use less and less until you stop using it.
Read also: 3 reasons not to choose CBD e-liquid
2) Evaluate the ratio between Vegetable Glycerin and Propylene Glycol for your vaping liquids
You must know that the electronic cigarette liquid is composed of Vegetable Glycerin (Glycerol) and Propylene Glycol, also known by the initials VG and PG. Flavours and any liquid nicotine are then added to the latters.
The PG VG ratio, or the percentages of the two substances, is fundamental for your vaping experience. We advise you to choose the 50/50, if you are a novice and then to vary the percentages according to your preferences; specifically, here is what you should know about liquids unbalanced towards one or the other substance:
Vaping liquids with greater Propylene Glycol than Glycerol give a greater HIT, or a stronger blow in the throat. If you're not used to it, it may cause (momentary) irritation to your airways. In addition, the tastes of these liquids are intense and long-lasting because the PG carries the flavours in an excellent way.
Greater amounts of vegetable Glycerin than Propylene Glycol make the clouds extremely dense and persistent (therefore, they are perfect for those looking for cloud chasing) and have a delicate taste, as glycerol does not carry flavours as well as propylene glycol.
Evaluate which type of PG / VG ratio is right for you, experiment and you will find the ideal liquids for your needs!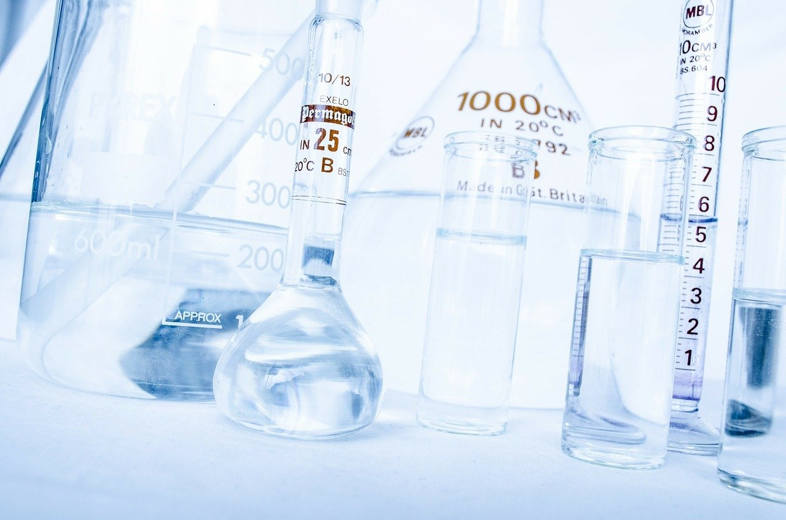 3) Cheap or expensive e-liquid?
It may seem like a trivial thing to read, but a high or average price usually corresponds to a high quality e-liquid, whether it is with or without nicotine.
Low cost vaping liquids hardly undergo rigorous quality controls and hardly contain excellent flavours for electronic cigarettes.
The low price indicates savings, and usually the most expensive processes are precisely the tests and the addition of flavors.
We therefore advise you against buying low-cost liquids, perhaps bought abroad where the rules on vaping products are not very strict (making the products unsafe for health).
4) How to choose the perfect flavour for your e-liquid
On the market you will find countless vaping liquids and as many different flavours, but how to choose the ideal one? Until you try them you will never know!
Read carefully the aromatic profile of the liquids that may interest you among the various categories:
Of course, you can buy several of the smaller format. In this way, you have the opportunity to try many e liquid flavours and find the ones that are closest to your personal tastes, of which you will probably buy larger bottles.
Read also: Vegetable glycerin: what it is and why everyone is talking about it
5) Ready-made or do-it-yourself liquids?
On our Terpy online store you have the opportunity to compose your own customized liquids or choose ready-to-use vaping liquids.
The choice depends on your needs: initially we recommend that you choose ready-made liquids and then, once you have become familiar with vaping, try to compose them starting from the basic ingredients.
Specifically, here's what you'll need for vaping liquids to make at home:
Vegetable Glycerin (VG)
Propylene Glycol (PG)
E cigarette flavours
Any nicotine shots
You will need to dose the right percentages according to our indications and your preferences and then mix the components together. You can also mix various flavours to create unique e-liquids that are different for every occasion!
So what are you waiting for? Visit our e-commerce Terpy and buy e liquid and the best vape products on the market!