LIGHT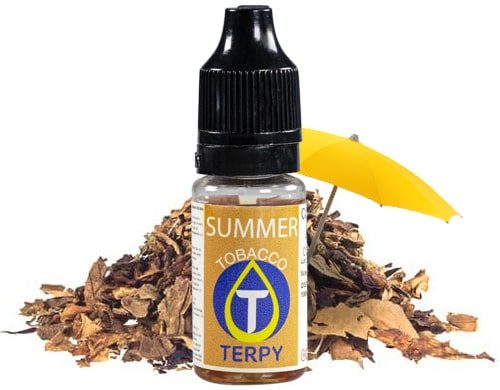 Starting from: 4,90€
Earth

Herbal

Sweet

Vanilla

Wood-Pine

Tobacco

Spice

Bitter

Mint

Fruit

Citrus

Floral

Gas-Cheese
TOBACCO LIGHT
Our Tobacco Light is one of our most loved and refined tastes. Its winning feature is that of being able to replicate the taste of a traditional combustion cigarette, but with a new freshness, thanks to the vape.
The tobacco taste is full-bodied, but at the same time it's delicate, very fresh with a slight mint aftertaste. Its aroma brings to mind forest scents, from wild pine to fresh moss. As most of our customers and experts say, it is the aroma that most looks like the classic cigarettes of the biggest brands on the market.
Recommended for those looking for a fresh and tobacco flavour. It' s suitable for continuous use and much loved and widespread among ex cigarette smokers.