RED JAM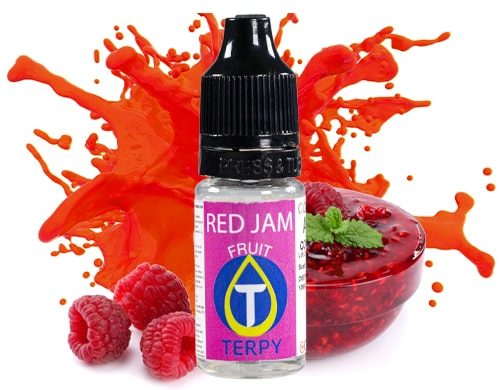 Starting from: 4,90€
Earth

Sweet

Vanilla

Fruit

Floral
FRUITY RED JAM
Red Jam is an e-cigarette flavour that never disappoints with its unmistakable strawberry jam taste.
The tones of this flavour are very decisive because the strawberry taste is immediately perceived and appreciated. It remembers the homemade jam done with a lot of passion and love and the bread with jam for breakfast. Then, the strong scent of strawberries will send you back to spring days, eating lots of strawberries with sugar in the countryside. What will remain in your palate is precisely that feeling of simplicity, intense and homely taste that you get when you savor a bit of jam, as well as the freshness of the most loved fruit of spring.
It is particularly suitable at the end of meals, perhaps in the absence of a sweet, to still have that sweet fruit taste in the mouth. Much loved by everyone for its universally considered delicious taste.